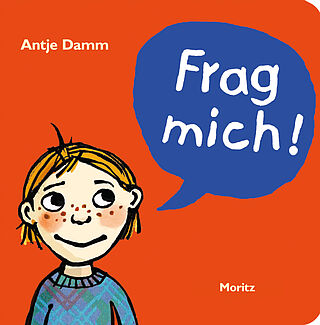 118 questions for children to get into conversation with each other. Revised new edition
In this new edition of Ask Me!, which was first published in 2002, Antje Damm has revised and rethought questions, illustrations and photographs. With this type of book, which was new at the time of its first publication, she still succeeds today in promoting conversations with children at eye level. With the help of the questions and illustrations, which are only meant to give an impulse, it is possible, for example, to think and talk about which place seems worth living in, what is worth collecting or what needs to be done every day.
This is a little book with big ideas. Sometimes provocative, always interesting, every page can be the start of a new discussion. Reading the questions, and looking at the pictures, each child will have different answers to give, and things to ask. The questions are intriguing, the images sometimes startling, sometimes beautiful, and always engaging.
Moritz Verlag
Picture Book | Non-Fiction

Original title: Frag mich!
Age 5+
240 pp | € 18,00
softcover| 154 x 154 mm
Publication: Feb 2023


Author & Illustrator: Antje Damm
Rights sold: Chinese (compl.), Danish, Dutch, English (rights reverted), Faroese, French, Hebrew, Italian, Japanese, Luxembourgian, Spanish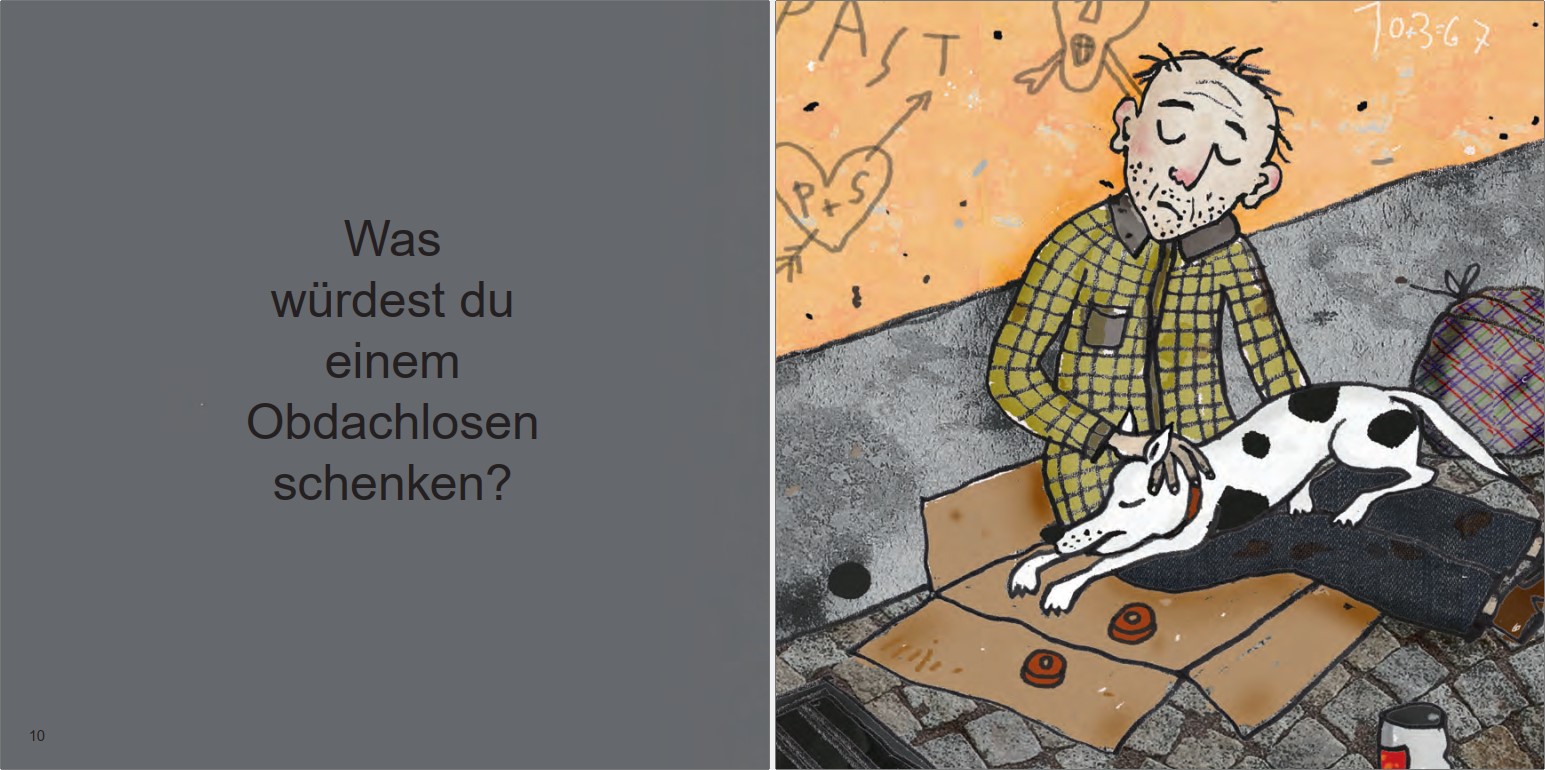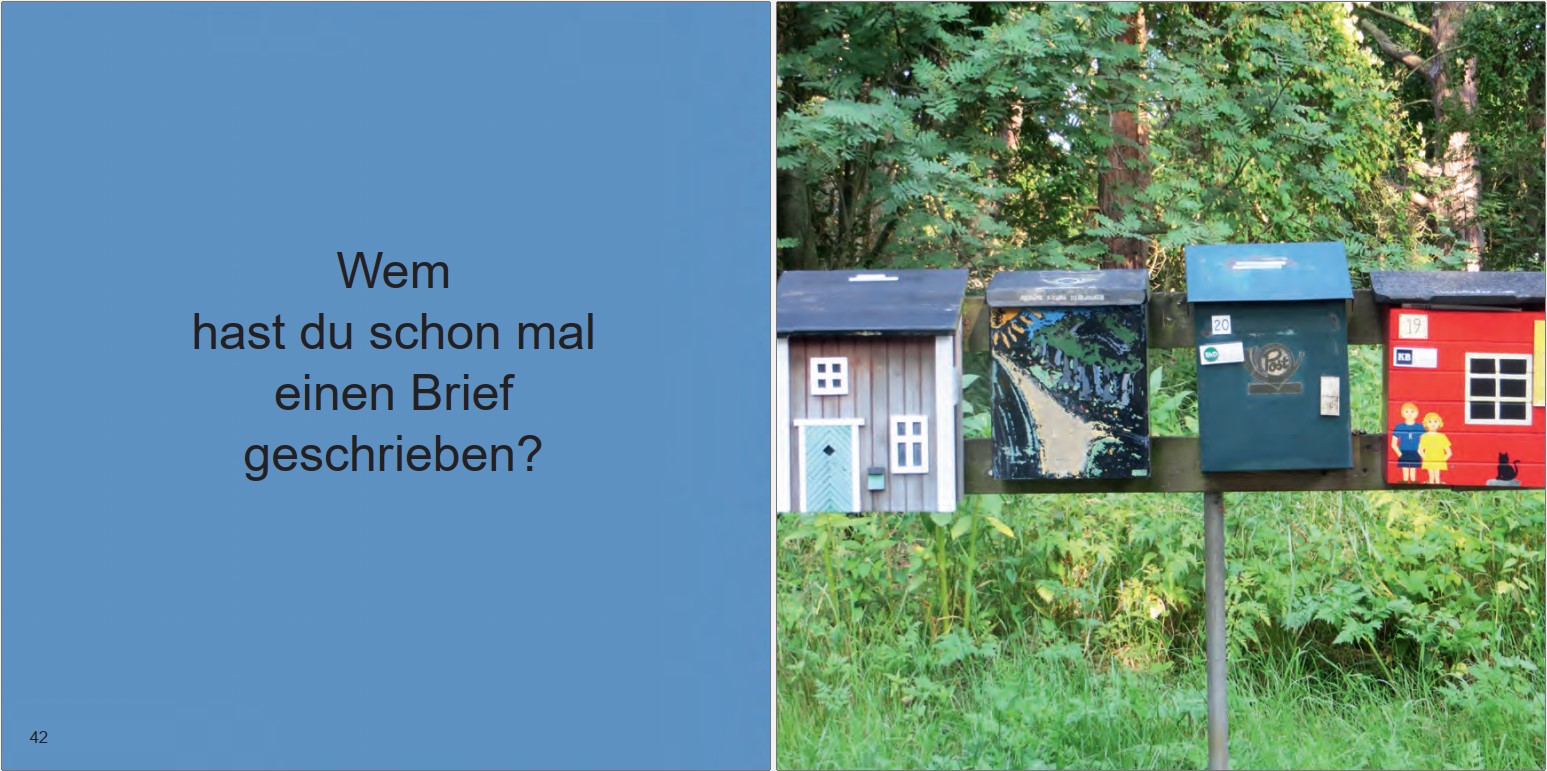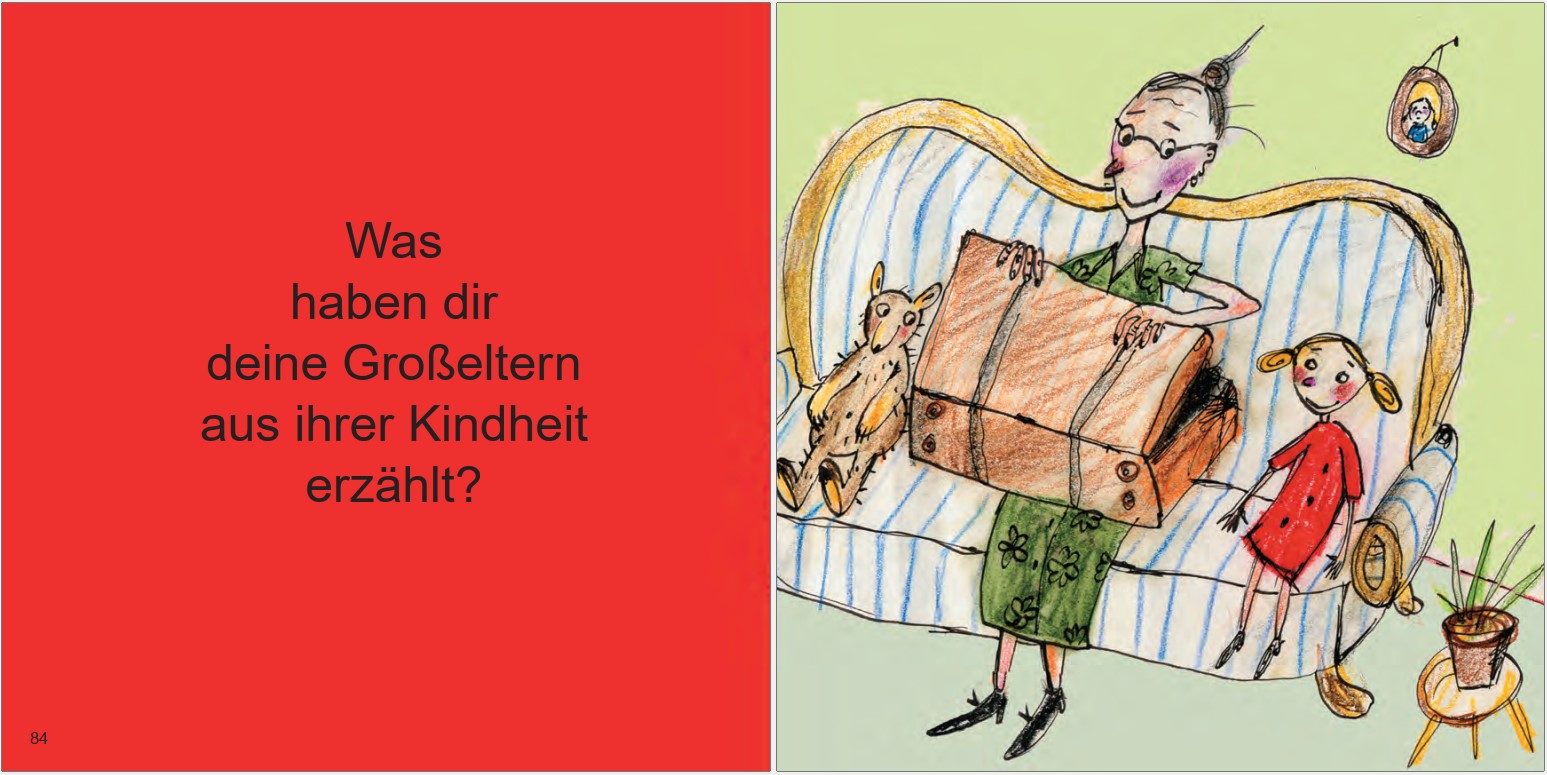 "This is a deceptively simple book which is an absolute treasure." – The Bookseller
"Parents will find the book excitingly open-ended, while children are simultaneously challenged and charmed." – Time Out
"The funniest and most important picture book […]: colourful and stimulating, child-friendly and profound." – Andrea Wanner, libri.de
By the same author and illustrator