Wechsel zur Website für deutschsprachige Verlage
Dies ist die mundt agency Website für internationale Verlage. Deutschsprachige Rechte und Lizenzen sind für die Bücher erhältlich, die auf dieser Website präsentiert werden:
We are a rights agency representing 16 children's book publishers from Germany, Austria, France, Spain, New Zealand and Ireland.
mundt agency works solely for publishing houses and acts as their exclusive rights agent, representing and selling rights in their children's books across the world.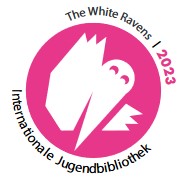 Delighted to share the news that four books from my portfolio are in this year's White Ravens Catalogue! Click on the White Raven Logo to discover the winners!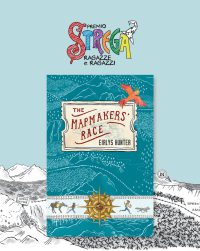 Eirlys Hunter is off to Rome this month for the awards ceremony of Premio Strega Ragazze e Ragazzi 2023, where The Mapmakers' Race is one of three finalists in the 11+ category. Alongside the jury, the award involves nearly 4000 school students choosing favourite stories, characters and authors.
Our portfolio includes board books, picture books, children's and young adult fiction, comics & graphic novels, children's & juvenile non-fiction, activity books and cookbooks.