Wechsel zur Website für deutschsprachige Verlage
Dies ist die mundt agency Website für internationale Verlage. Deutschsprachige Rechte und Lizenzen sind für die Bücher erhältlich, die auf dieser Website präsentiert werden:
We are a rights agency representing 16 children's book publishers from Germany, Austria, France, Spain, New Zealand and Ireland.
mundt agency works solely for publishing houses and acts as their exclusive rights agent, representing and selling rights in their children's books across the world.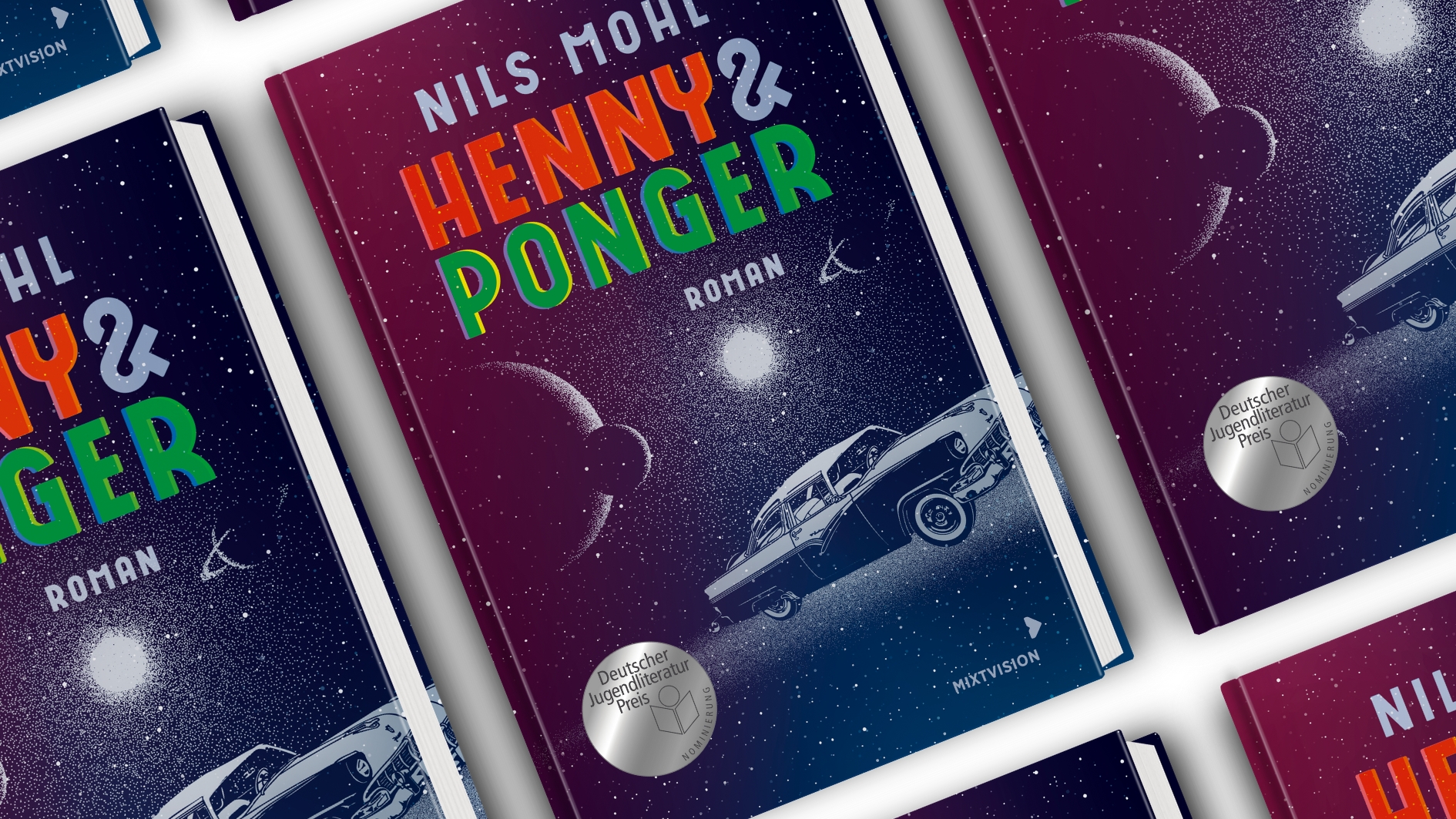 After having received a number of awards already – including Book of the Month (Akademie KJL), with the Toad of the Month (STUBE) or the LesePeter (AJuM of the GEW) – Nils Mohl's YA novel "Henny & Ponger" has now been nominated for the German Children's Literature Award 2023.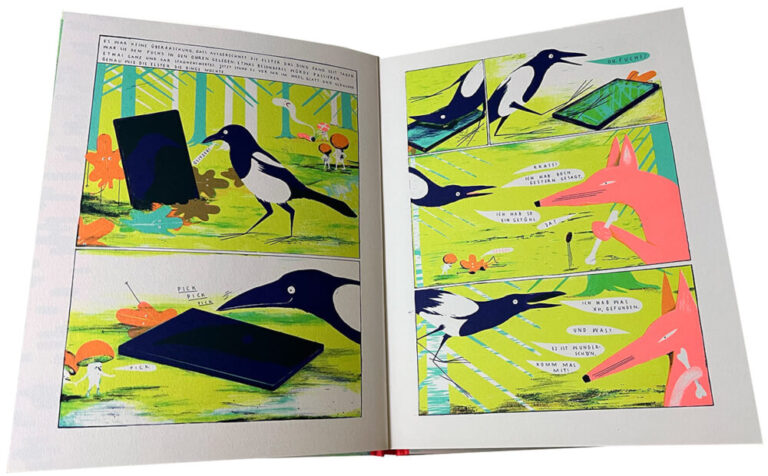 "Super Glitter" by Nele Brönner and Melanie Laibl has won the Austrian Children's Book Award 2023! It has also previously been selected as one of the Seven Best Books for Young Readers and received the Lektorix in November 2022.
Our portfolio includes board books, picture books, children's and young adult fiction, comics & graphic novels, children's & juvenile non-fiction, activity books and cookbooks.