Sergio the lion has been invited for Sunday lunch by Mia, his loved-one!
Of course, he wants to look his best and most beautiful on that occasion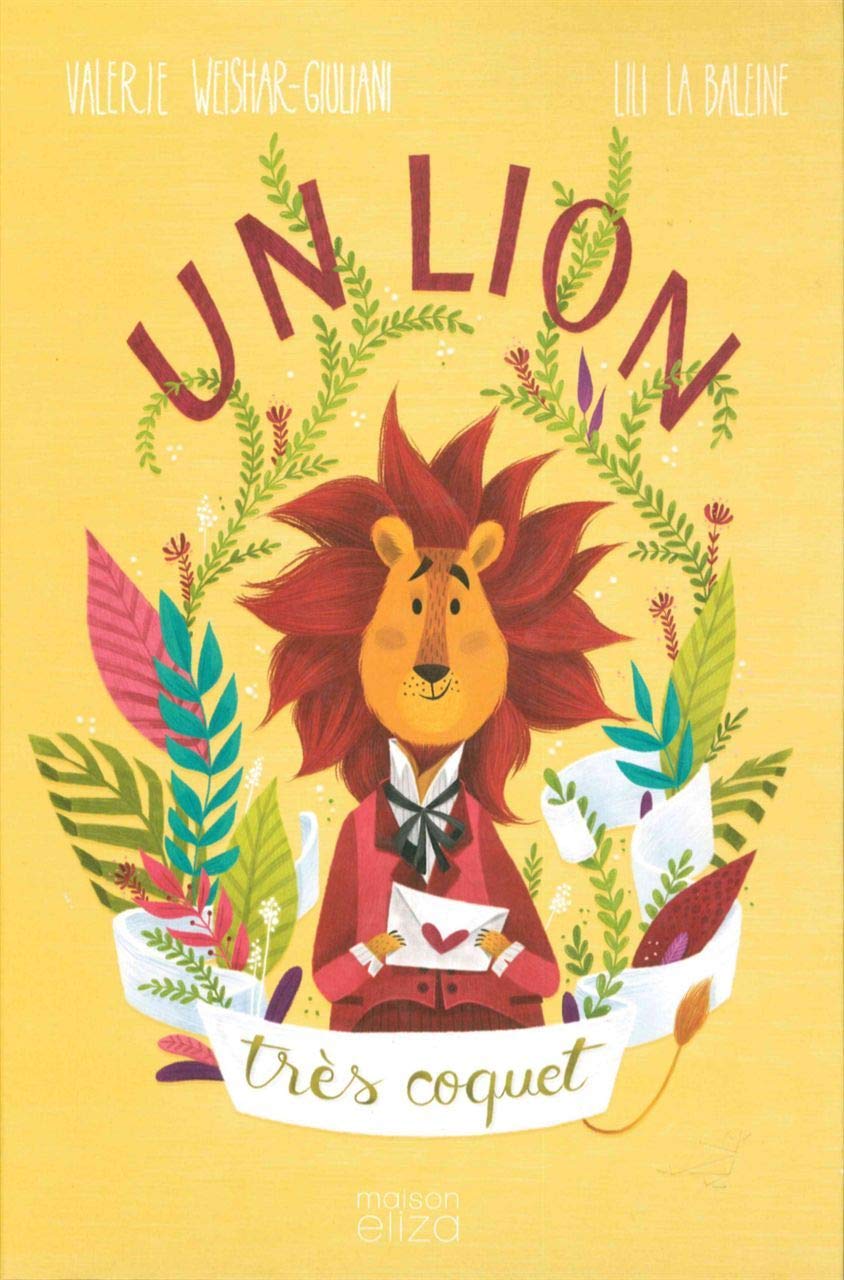 and goes to the hairdresser to get his mane sorted out. But the new hairstyle is a disaster.
The next day, he tries another hairdresser, but the result is no better.
And so it continues while Sergio grows increasingly exasperated and worried about his date with Mia. He wonders if he should go to see her at all …
by Lili la Baleine & Valérie Weishar-Giuliani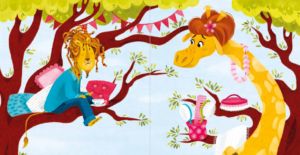 ---
Maison Eliza | hc | 32 pp | 230 x 340 mm | 2016 | 4+
All rights available except Simplified Chinese
[original title: Un lion très coquet]