The Adventures of Stacey and Pepper: I Don't Like Dingbats!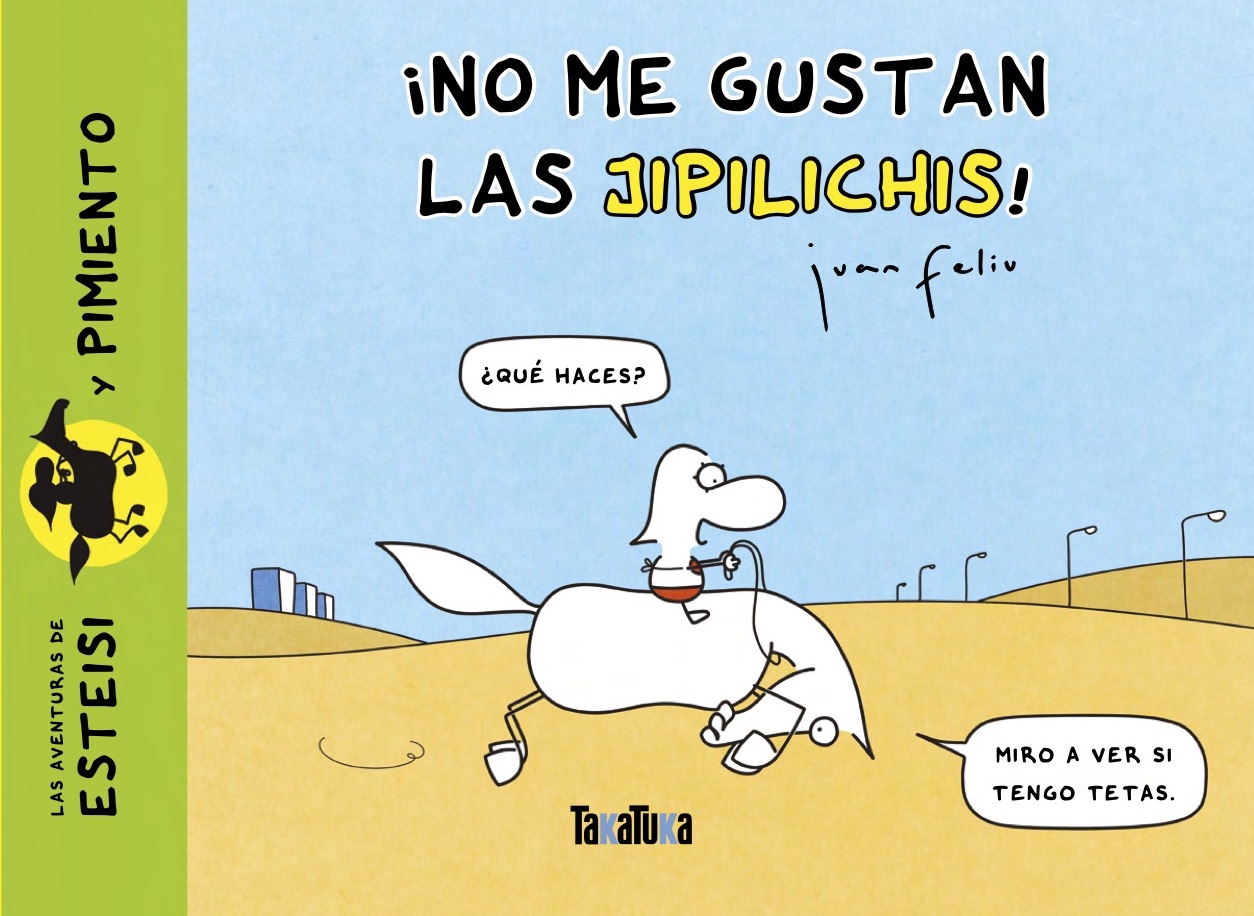 In these five new adventures, Stacey wants to become a Youtuber, but her sisters, who already are youtubers, laugh at her because she has no followers; Shanon makes fun of her because she hasn't had Covid and has to do a PCR test; she goes with Pepper to visit his famiy and she practically can't sleep; she makes her own mermaid swimsuit – at the swimming pool everyone is dressed up as mermaids; and she sits through an inspection in the lunchroom at school where all the girls have to talk about their favourite foods.
These adventures are fun to read and with large helpings of humour, they reflect the little big tragedies as well as the great moments of happiness which nourish the daily life of our little ones; moments that depend on whether they are being treated unfairly, or if they got what they wanted. Stacey has to face the ridicule of her sisters and the mean girls in class.
Editorial Takatuka
Comics & Graphic Novels

Original title: Las aventuras de Esteisi y Pimiento – No me gustan las jipilchis!
Age 5+
64 pp | € 14
hc | 210 x 150 mm
Publication: Nov 2022


Author & Illustrator: Juan Feliu Sastre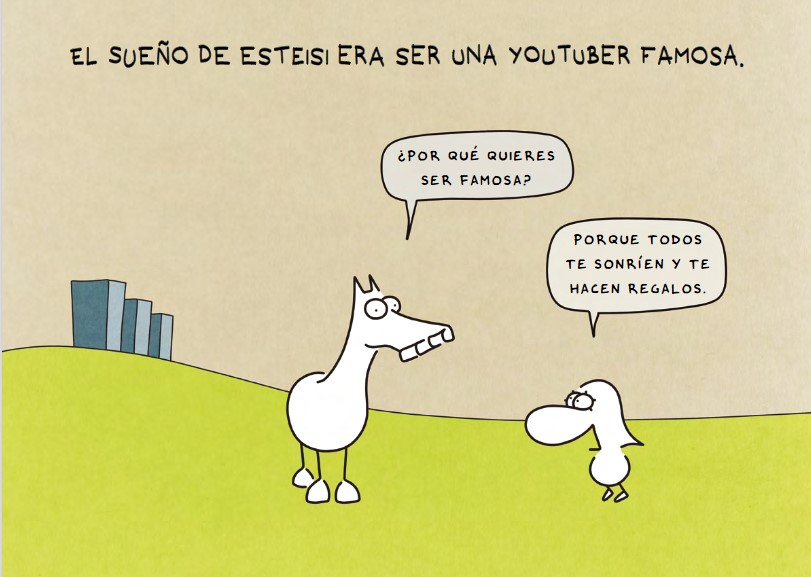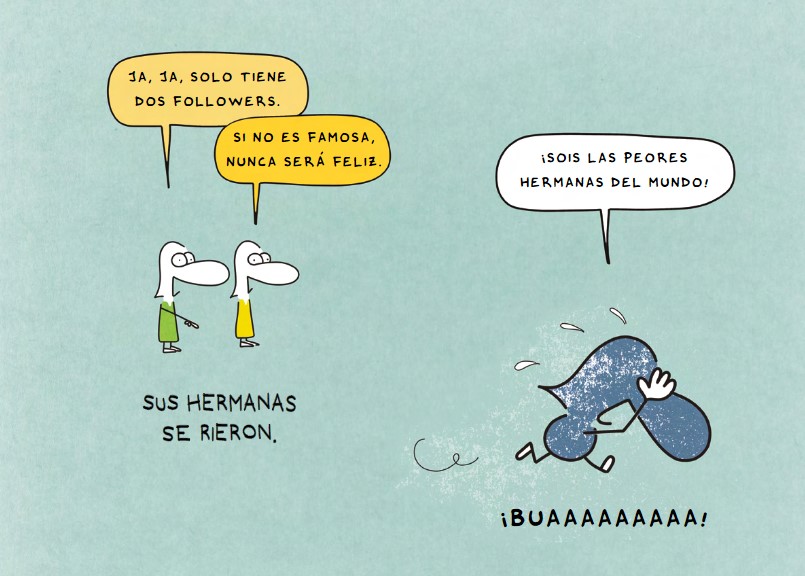 "Stacey and Pepper are hilarious. They are hilarious, I insist, in their structure. They are also so through the craziness of their dialogues, the presentation of the illustrations, the repetition of the formulas, as well as Stacey's final cry and her great ideas." – El tigre que vino a leer
"The people at Takatuka have a special nose for finding little treasures like The Adventures of Stacey and Pepper. […] If you want your children and students to laugh for a while, these adventures (and the ones to come) are a good start." Jaume Centelles' blog La invitació a la lectura
By the same author and illustrator