Susanne Weber & Susanne Göhlich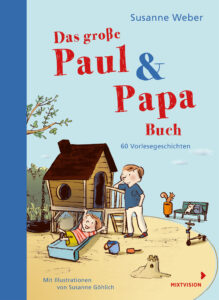 Paul & Papa are back!

" Another story, please! "
Yes, gladly. This anthology brings together all the stories in the popular series that have appeared so far: Paul & Papa go shopping together, watch the starry sky, go for a bike ride, go on a pedal boat and meet all kinds of exciting animals.

A veritable treasure trove of stories, there is guaranteed to be a story to suit every child. And one more …!
Mixtvision
Storybook | Early Readers

Original title: Das große Paul & Papa Buch
Age 3+
224 pp | € 22
hc | tbc
Publication: Feb 2023


Author: Susanne Weber
Illustrator: Susanne Göhlich
Rights sold: Estonian, Hungarian, Polish, Russian, Turkish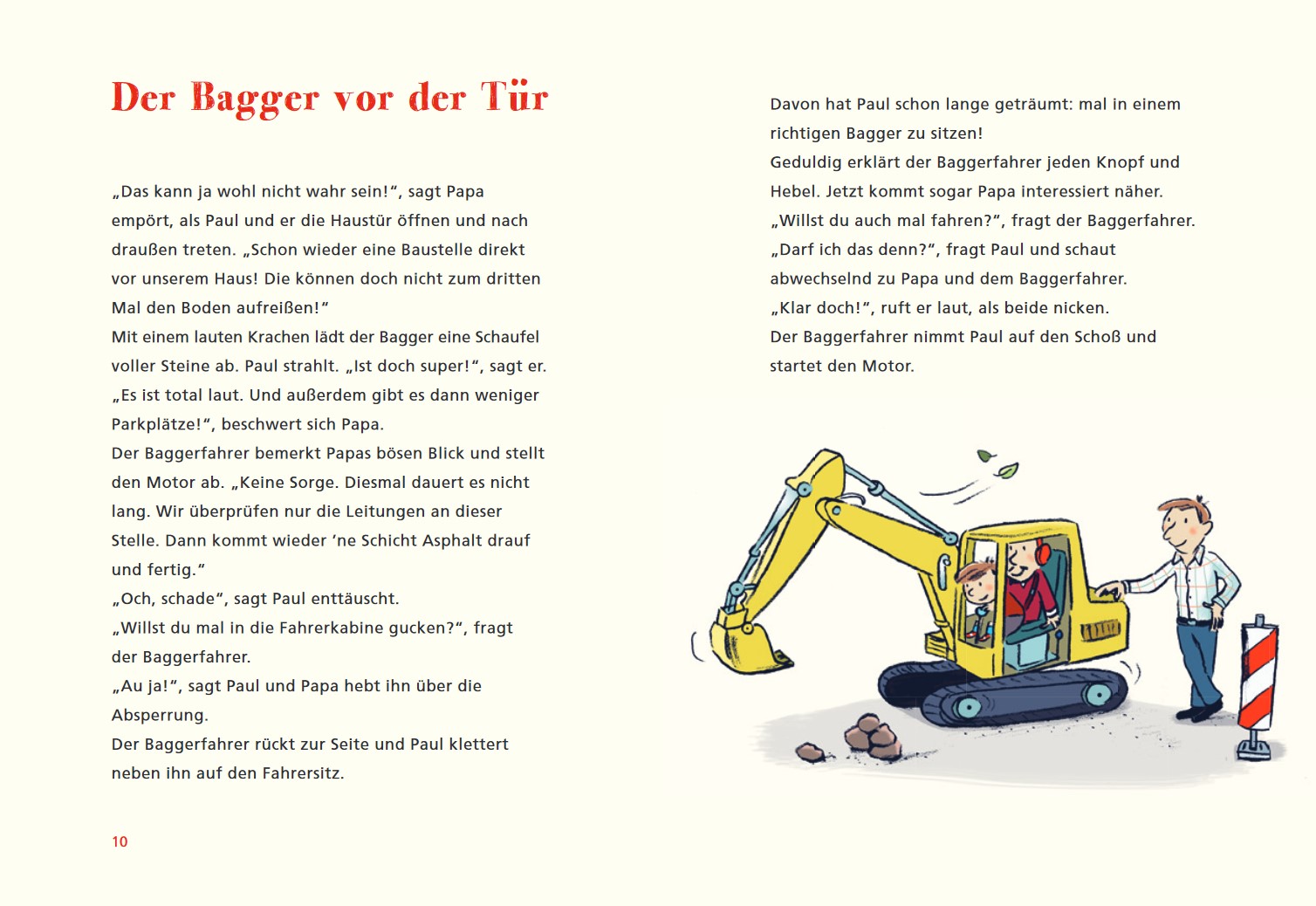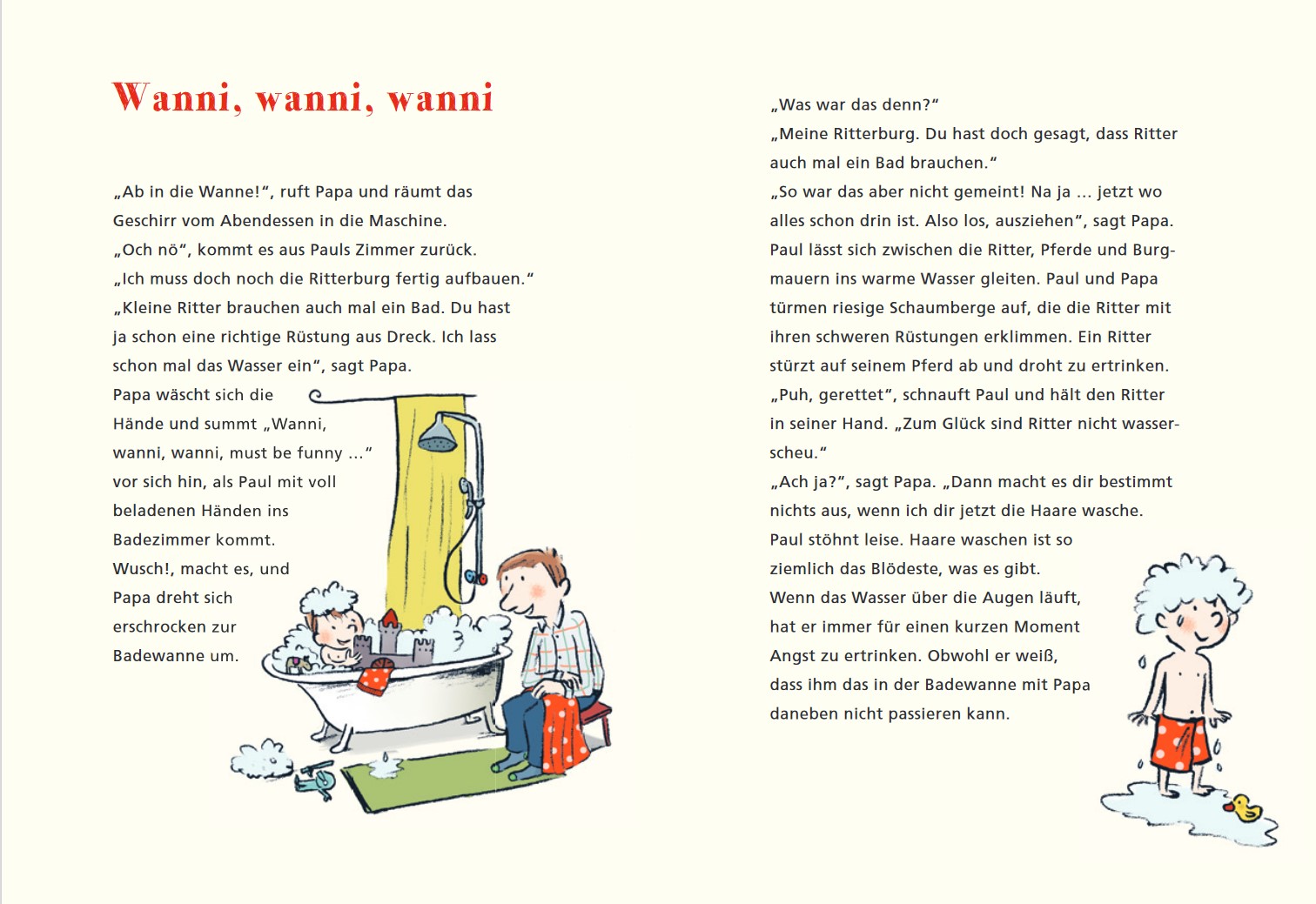 "In 20 humorous and warmly illustrated stories in ideal read-aloud length, one is immersed in a turbulent everyday family life." – Bücher
"Lovingly illustrated, the book is not only suitable as reading material for dads." – Main-Echo
"A warm-hearted and honest book that also captivates with its illustrations." – Westfälische Nachrichten
The individiual titles in the Paul & Papa series