Birge Tetzner & Karl Uhlenbrock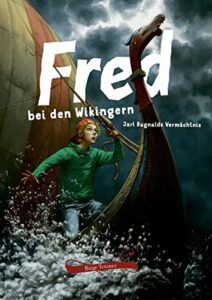 Jarl Ragnald's Legacy

Somewhere on a fjord in Denmark, many, many years ago, lived the Viking boy Ivar. The day Fred comes to him is a sad day for Ivar: Odin has taken his father to Valhalla – and the village no longer has a leader. Ivar must take on a difficult inheritance. How will he ever become as great a warrior as his father was? Fred becomes a loyal friend to Ivar. But when the quarrelsome Jarl Eirik prepares to attack Ivar's village, the two quickly need a good plan.

Fred stays with the Vikings for almost a year. He listens to the Norse sagas, the stories of Odin, Thor and Loki. He meets the boat builder Harald and learns from him how the Vikings built their fast longships. He meets the grim Knut (whom he would rather not have met) and the seeress Thorbjörk. Before the year is out, she warns him, he must have left the Vikings again. Otherwise he will not succeed in returning to his own time.
Ultramar Media
Middle Grade Fiction – Historic Fiction

Original title: Fred bei den Wikingern. Jarl Ragnalds Vermächtnis
Age 10+
208 pp | € 22
hc | 175 x 250 mm
Publication: June 2019


Author: Birge Tetzner
Illustrator: Karl Uhlenbrock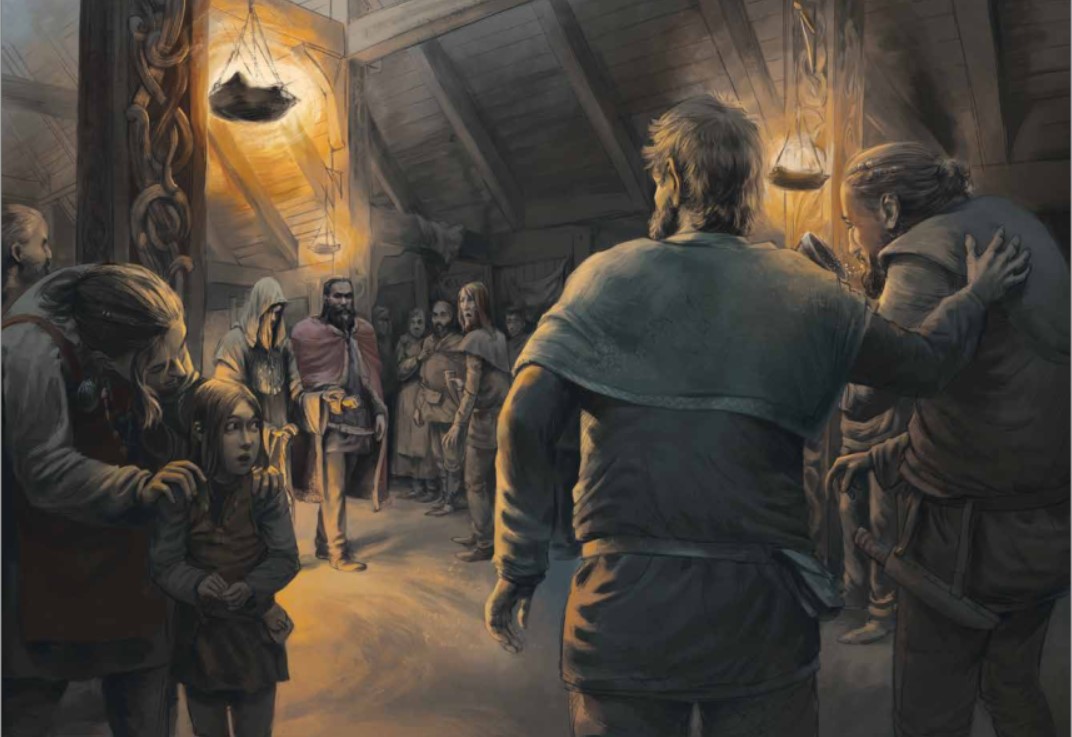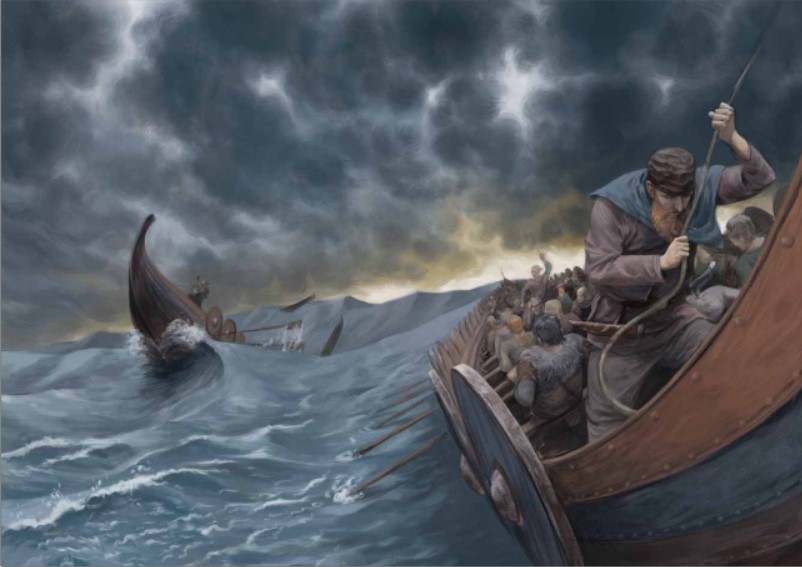 "Fred among the Vikings – Jarl Ragnald's Legacy is not only an exciting narrative, but with its many information sections at the same time a non-fiction book and – an art book. The illustrations by Karl Uhlenbrock are so breathtaking that, immersed in them, you keep forgetting to read." – Barbara Weitzel, Berliner Zeitung
"As carefully as Birge Tetzner has prepared the content and made it comprehensible, so lovingly is the layout of this book […] Plus the numerous illustrations by Karl Uhlenbrock. The narrative pictures are kept in muted, sometimes gloomy colours, full of dynamics, sometimes almost a bit scary, with fierce warriors. They all feed the imagination and make the story even more vivid. […] Reading and looking will definitely not be boring here." – Dr. Ulrike Schimming, Letteraturen – E-Magazine für Kinder- und Jugendliteratur
"This book is not only a wonderful story about friendship and trust. The stories are very impressively embellished by the illustrations. In addition, the reader receives information about the life and activities of the Vikings. […] A fantastic book." JuRi, Arbeitsgemeinschaft Jugendliteratur und Medien der GEW (AJuM)
"Birge Tetzner has succeeded in writing a well-founded adventure non-fiction novel that captivates the reader with its clear layout, clear language and fascinating illustrations." – Minea Süss, Kleiner Laden, Bonn
"It is precisely this interplay between story, factual information and illustrations that makes this book a gem." – Janet Cernohuby, Bücherkarussell