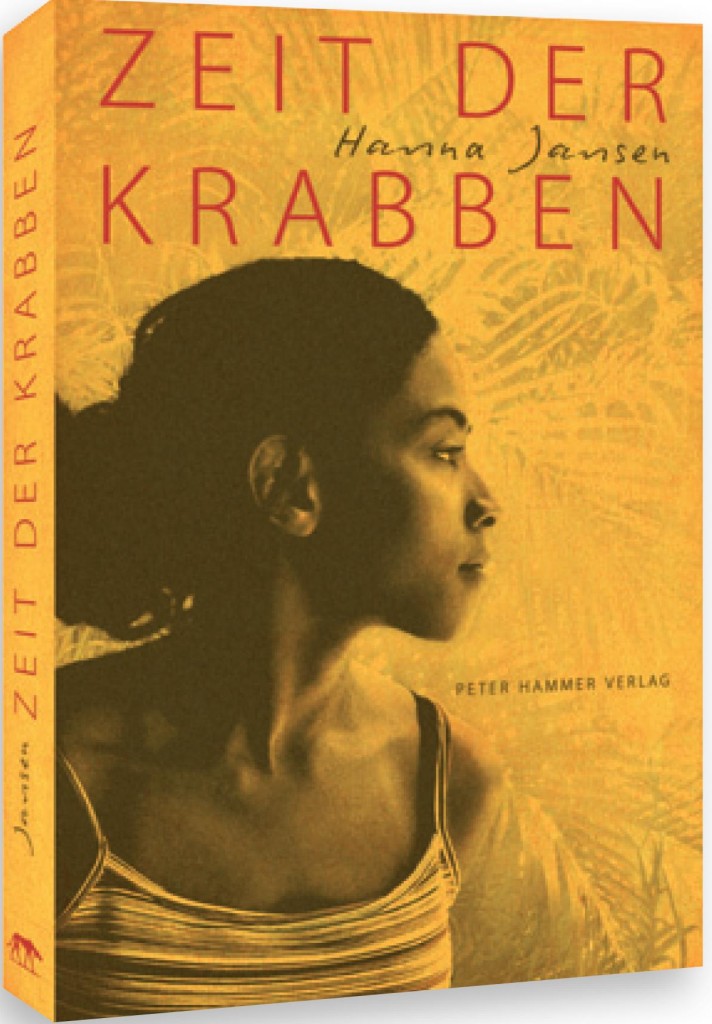 Having finished high-school on the mainland, Cynthia returns to her native island in the Caribbean. A little paradise, actually: with white beaches and palm trees this is every tourist's dream. Cynthia's mother Mathilda runs a restaurant overlooking the most beautiful bay. But what Cynthia experiences and sees during the weeks of shrimp season has little in common with paradise.
Her father Alphonso, whom she has always looked up to, loses his job as a prison inspector and spends his time with shady dealings. Cynthia and Mathilda have to handle the hard work at the restaurant by themselves. Nobody suspects that Alphonso has joined a business that has affected life on the island for some time and that has disastrous consequences: drug-trafficking. Cynthia is particularly shocked to find that the clever Guiguito is also involved with these wheelings and dealings; even more so because she has developed romantic feelings for her childhood friend with her return to the island.
Hanna Jansen's thrilling novel shows how Cynthia succeeds in salvaging her vision of an autonomous future as well as affectionate human relationships in spite of all the adverse commotion in her life.
by Hanna Jansen
---
Peter Hammer Verlag | pb | YA fiction | 185 pp | 2013 | 13+
All rights available
[original title: Zeit der Krabben]